Gulf Middle School
Gulf Middle School is a candidate school* for the MYP. This school is pursuing authorization as an IB World School. IB World Schools share a common philosophy- a commitment to high-quality, challenging, international education-that we believe is important for our students.
Mission Statement
We aim to provide a caring and rigorous student-centered learning environment that inspires our students' journeys in becoming life-long learners who demonstrate compassion, collaboration and inter-cultural understanding.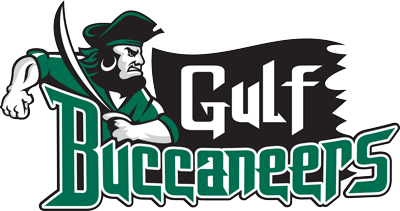 Questions?
Have a question or want to provide feedback? You're in the right place! Let's Talk! is designed to streamline communication by giving you a central location to submit a question, concern, or comment. Provide your contact information and someone from our school will get back to you very soon.
Please complete this form if you would like to request a change in your child's learning option. This request MUST be approved by an administrator and will be confirmed by email, BEFORE a change may occur. The learning option may not be available immediately.
read more
REPORT AN EXCUSED ABSENCE
MONTHLY BUCCANEER BULLETIN